1
Revolutionary flooring system composed of natural limestone and PVC powder.
2
Achieve an impressive design that will defy the years using a simple interlocking system.
3
Designed for easy and fast installation over almost any surface without underlay
Serfloor Australia
Serfloor Australia is a family-owned and operated flooring and wall profile wholesaler servicing all states across Australia since 2009.
We are passionate about offering vinyl flooring solutions that meet the demand of today's urban and contemporary lifestyle without compromising product quality, functionality, and service
Stair Nosing
Custom made stair nose to guarantee a perfect match to your floor.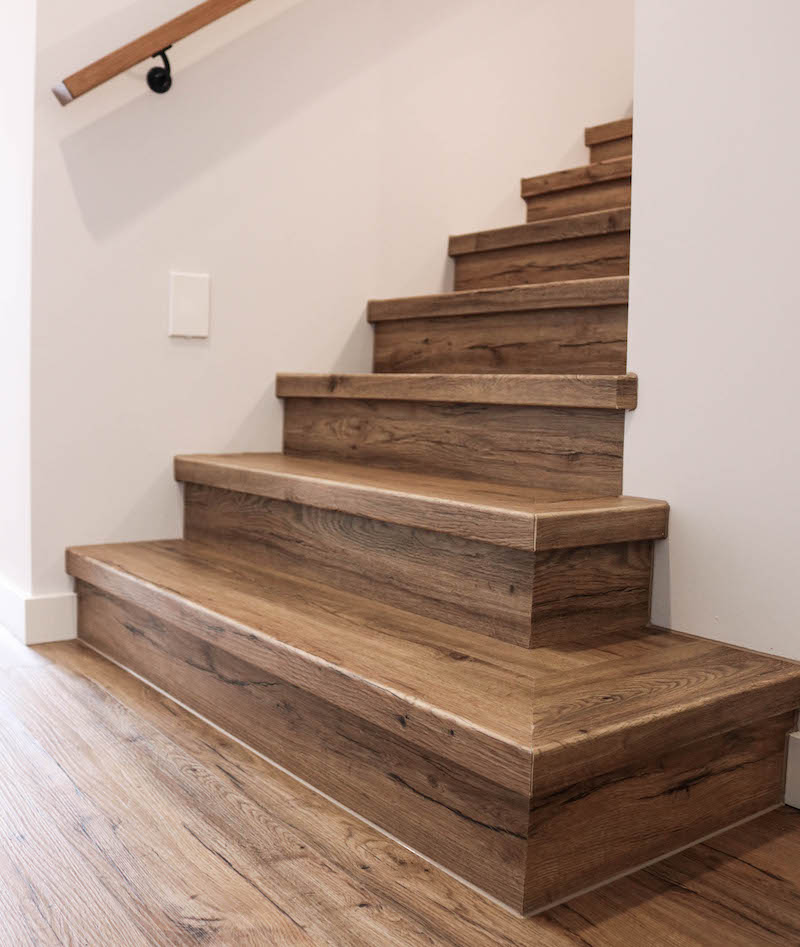 Flooring Features